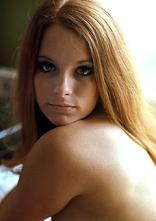 Claudia Jennings was born Mary Eileen Chesterton on December 20, 1949 in Saint Paul, Minnesota. She was
Playboy
magazine's Playmate of the Month in November 1969 and later Playmate of the Year 1970. Her father was a sales manager and her mother was a college professor. She was raised in Milwaukee, Wisconsin and later moved to Evanston, Illinois, where she graduated from high school in 1968. Later that year, she joined the Hull House theater company in Chicago and got a job as a receptionist at the offices of
Playboy
magazine.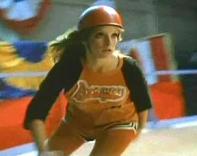 After her appearances in
Playboy
, Claudia became the most perennially popular Playmate of the 1970's. She also became a popular actress in 1970's "drive-in" movies such as
Unholy Rollers
(1972) and
Gator Bait
(1974) (for which many dubbed her the "Queen of the B's") and in television. In 1973, she had a guest appearance on
The Brady Bunch
. From 1970 to 1975, she lived with singer/songwriter Bobby Hart. After their breakup, Claudia's life began to unravel, and she began using hard drugs.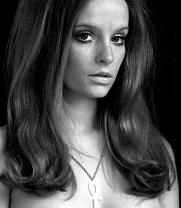 Early in the morning on October 3rd, 1979, Claudia died in a car accident while driving her Volkswagen Beetle convertible after she fell asleep at the wheel. She was on her way to Herman's house in Malibu to collect her things. Although she had a history of drug use, she was clean and sober at the time of her death. She was 29 years old.
From Wikipedia, the Free Encyclopedia and the Internet Movie Database (IMDb)