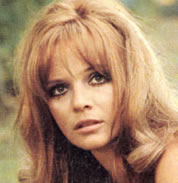 Laura Antonelli was born as Laura Antonaz on November 28, 1941 in Pola (Pula), at that time located in one of three Italian districts of Istria (now Croatia). She first attended the Liceo Scientifico (a school specializing in scientific studies) and later earned her B.S. in physical education at the I.S.E.F (Superior Institute of Physical Education). After moving to Rome she became a gym teacher at Liceo Artistico (an art school).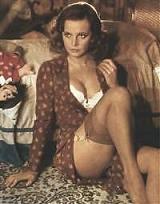 She started her acting career in TV commercials and had her next break in the Italian TV series
Carosello
. She made her big-screen debut in the cheesy sequel
Dr. Goldfoot And The Girl Bombs
(1966) and made her American debut as James Garner's girl in Vic Morrow's uneven Western
A Man Called Sledge
(1970). Claude Chabrol cast her as Mia Farrow's sexy sister in
Docteur Popaul
(1972) but it was her turn as a servant who comes between a widowed father and his son in
Malizia
(1973) that established her.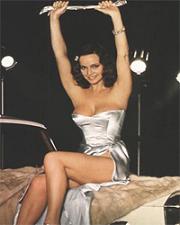 She went on to grace numerous Italian sex farces, but also appeared occasionally in more distinguished outings. In Luchino Visconti's swan song,
L'Innocente
(
The Innocent
) (1976), she was torn between Marcello Mastroianni and Giancarlo Giannini. She again teamed with Mastroianni for the erotic drama
Mogliamante
(
Wifemistress
) (1977), as his repressed wife who undergoes a sexual awakening. Antonelli had one of her best screen roles as the married lover of an army officer who in turn is pursued by a neurotic woman in Ettore Scola's study of obsessive love
Passione d'Amore
(1981).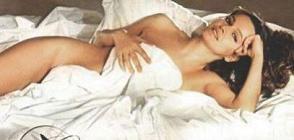 She continued in similar roles throughout the 1980's, but her career came to a standstill in May 1991, when cocaine was found during a police raid on her home. She was subsequently convicted of possession and dealing and sentenced to house arrest. She spent ten years appealing the conviction which was eventually overturned.
From allocine.co.uk, divinacreatura.com, and Wikipedia, the free encyclopedia